We Build An Awesome Sandwich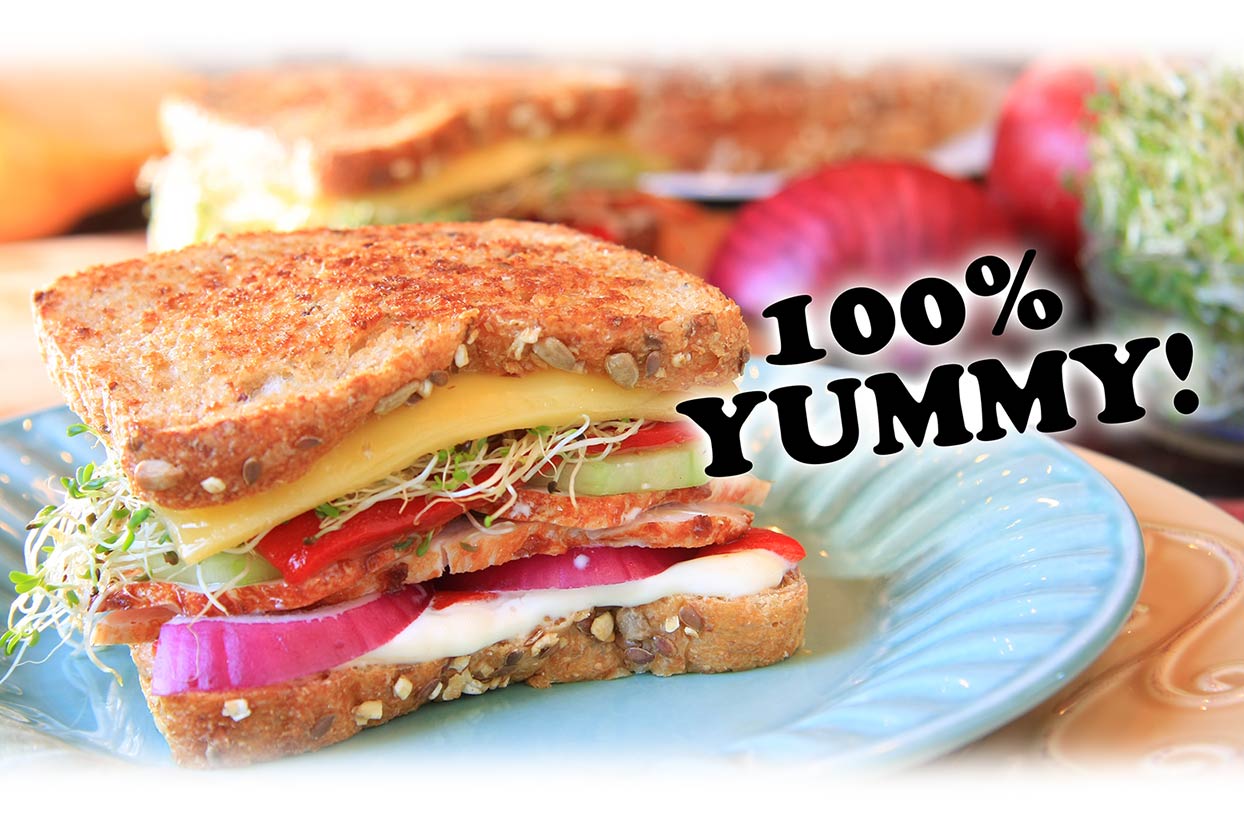 When you're super hungry and you want a satisfying meal that's a great value, Sandy's Deli
is your go-to spot for an awesome sandwich. We also have yummy burritos, garden fresh
salads, homemade soups, killer smoothies and ice cream. We are friendly people serving
tasty food in a kick back environment,
and we have both indoor and outdoor seating.
604 Main Street, Cambria |
Open 7 AM to 4 PM, 7 days a week |
Call 805-927-3000 to place order.